The All-in-One Email Service
Starting up is a breeze! Our Mail Collector gives you the freedom to manage your multiple email accounts in an easy-to-use interface. Forward all your email accounts to your GMX inbox and keep them safe anytime you access it thanks to our email software with secure connection.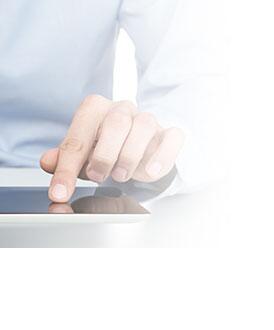 Keep Your Account Clean
Your security is important to us. We are focused on protecting you from Spam & Viruses. Our powerful antivirus tool scans your inbox to detect any threats. Together with our spam filter, it keeps you safe from any malware that may harm your files, making your email account a safer place.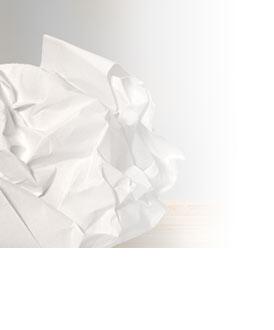 Popular Searches
Hot Topics